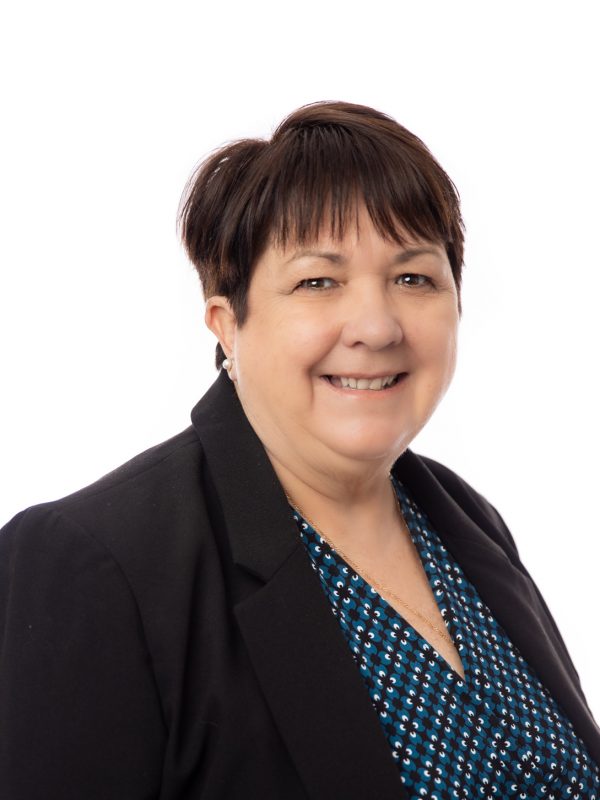 Janet Clark
Senior Associate
Legal Expertise
Personal Injury litigation
Motor Vehicle injuries
Work Injuries and deaths
Public liability injury claims
Insurance litigation
Overview
Janet Clark is a senior associate with over three decades of legal experience. Janet has built a reputation as a compassionate and dedicated lawyer who is committed to helping her clients navigate the complexities of the legal system.
After being admitted to the legal profession in 1988, Janet began her legal career in North Queensland, where she practised in a range of areas including injury law, family law, criminal law, property law, wills and estates. Her diverse background and experience have given her a unique perspective on legal issues and enabled her to develop a well-rounded approach to problem-solving.
Janet left legal practice for several years to set up and run a successful family business, where she honed her skills in leadership, management and business strategy. After selling her business and relocating to the Gold Coast, Janet returned to the legal profession, where she has been working exclusively in personal injury law since 2010.
Janet's approach to her work is characterized by her attention to detail and her ability to provide a calm, supportive presence to her clients during what is often a very difficult and traumatic time. She is passionate about helping people access justice and putting their lives back on track after an injury.
Throughout her career, Janet has achieved numerous successful outcomes for her clients and has earned a reputation as a skilled negotiator and litigator. She is a valued member of the Evolve Legal team and is respected by her peers for her professionalism, expertise and commitment to her clients.
Contact Janet and her team today for a compassionate and expert legal advice that will help you navigate the complexities of personal injury law.