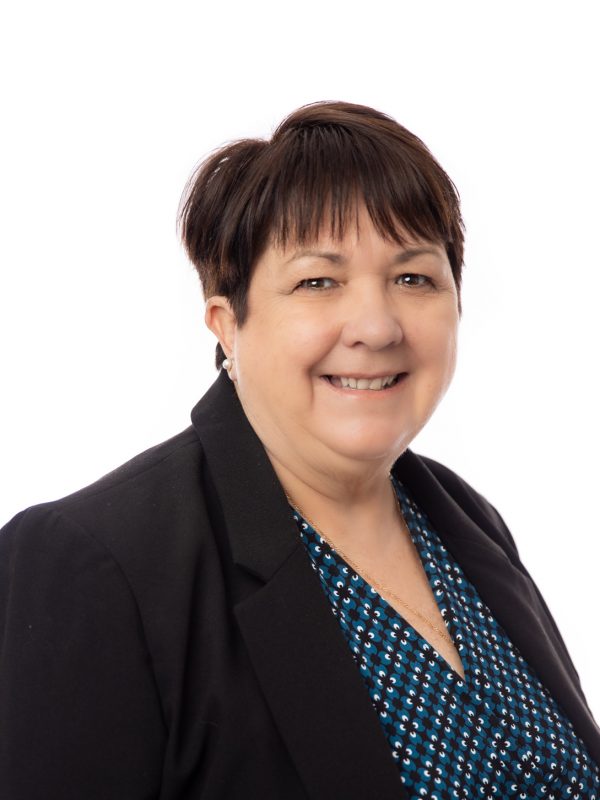 Janet Clark
Senior Associate
Legal Expertise
Personal Injury litigation
Motor Vehicle injuries
Work Injuries and deaths
Public liability injury claims
Insurance litigation
Overview
Janet Clark was admitted in 1988. She initially worked in north Queensland practising in injury law, family law, criminal law, property law, wills and estates. She then left legal practice to set up and run a family business. After selling her successful business and relocating to the Gold Coast, Janet returned to working in the law. She has worked exclusively in personal injury law since 2010.
Janet's rich and varied life experience and commercial acumen brings a degree of maturity and empathy to her work. Janet's prides herself on her attention to detail and being a calm, supportive anchor to her clients during the turbulence of an injury claim.
She is passionate about helping people to get access to justice and putting their lives back on track.