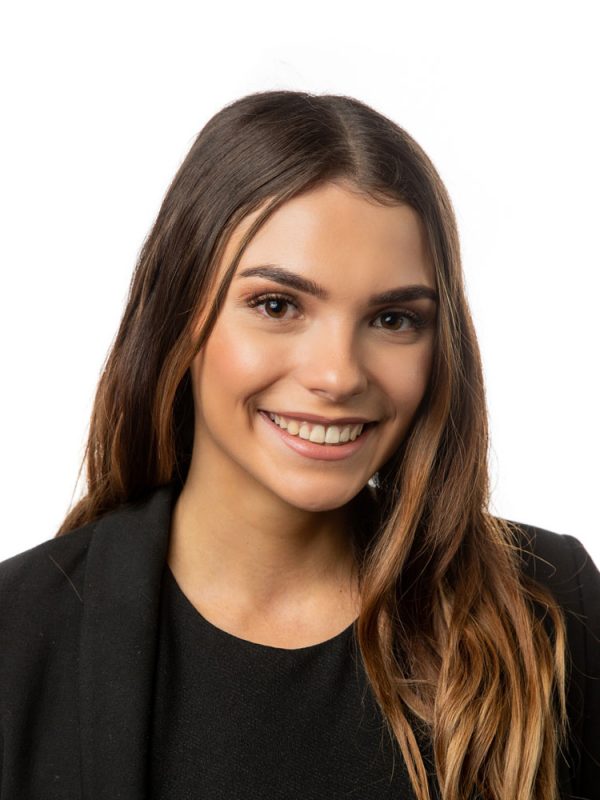 Jemma Corbett
Law Clerk
Legal Expertise
Personal injury litigation
Motor vehicle injuries
Work injuries
Public liability injury claims
Insurance claims
Jemma is a paralegal who aims to be admitted as a solicitor in 2021. Jemma joined the firm in December 2018 working in our customer service and commercial divisions.
She then joined the Personal Injuries team to advance her passion for justice and advocacy for injured people. Jemma has seen, first hand, how accidents can disrupt the life of an injured person and cause uncertainty and distress for both the injured person and their family.
Jemma is determined to achieve the best outcomes possible for her clients and help them get their lives back on track.
Jemma, who is an Honours student, has also made us proud by being awarded the Griffith University's Academic Excellence Award in 2017, 2018 and 2019. This prestigious award is only given to the top academic performers in the University.