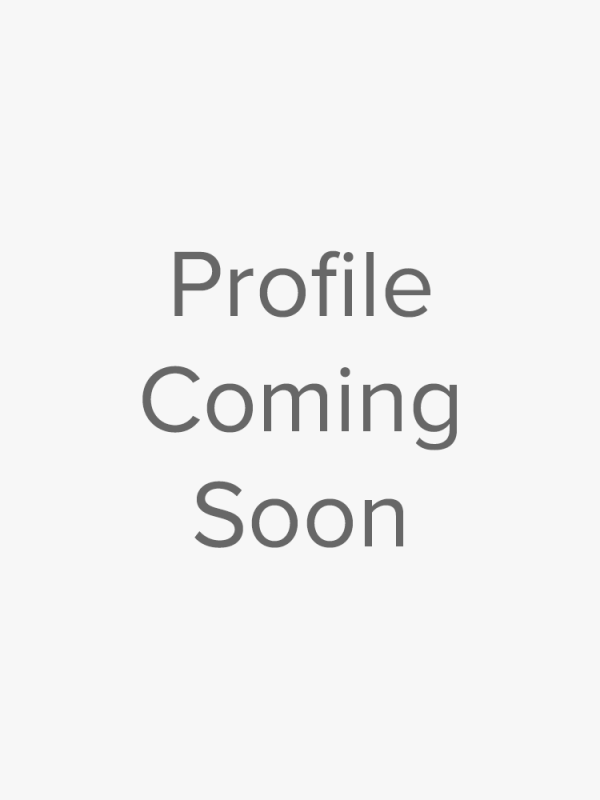 Krystal Wilson
Paralegal
Krystal is an experienced paralegal working in Institutional Abuse law at Evolve Legal.
Empathy and compassion for her clients drive her to help clients seek justice for the trauma they have suffered.
Krystal brings a tenacious and proactive approach to help get the best outcomes for her client and understands that every client's experience is different and deserves a unique response.
She has received excellent feedback from her clients about her trauma-informed and personalised client care approach and is praised by barristers for her attention to detail and high-quality work.
When Krystal isn't fighting for justice for her clients, she enjoys spending time at the beach with her golden retriever, Hudson, and spending time with friends and family.