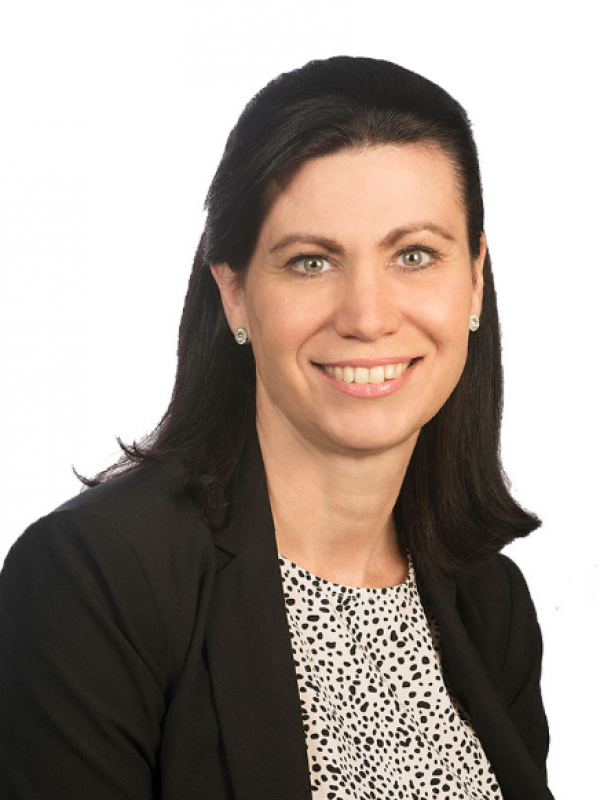 Melanie Dennis
Senior Paralegal
Legal Expertise
Melanie Dennis has 20 years experience as a paralegal running personal injury claims.
Melanie brings a wealth of experience and knowledge to Evolve Legal. She has experience in personal injury claims related to motor vehicle accidents, work injuries, public liability incidents, medical negligence and Total & Permanent Disablement (TPD) claims.
Melanie's attention to detail, thoroughness and knowledge of the claims process is praised by barristers who work with her. Her clients describe her as compassionate, result-driven, supportive, down to earth and approachable.  Her clients enjoy communicating with Melanie and describe her as easy to talk to.
Melanie is very passionate about helping her clients access justice and help guide them through the legal process. She is keenly aware that the claims process can be overwhelming and complicated for clients and thrives on making our clients feel at ease throughout their claim.