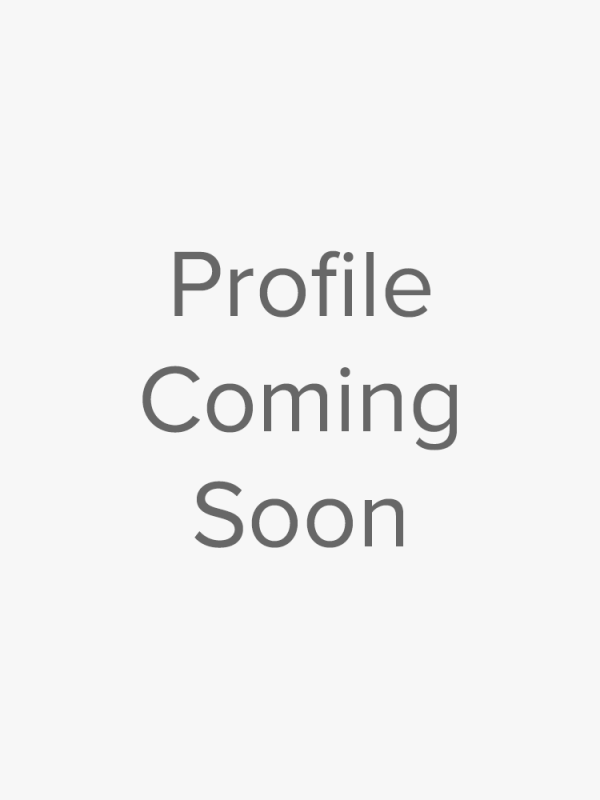 Morgan O'brien
Lawyer
Legal Expertise
Historical Institutional Abuse / Abuse Law
Workplace injuries
Personal injury litigation
Overview
Morgan completed her Bachelor of Laws in 2020 and was admitted as a Lawyer in the Supreme Court of Queensland in early 2021. She has been working in plaintiff Personal Injury Law, primarily in Abuse Law since the beginning of her career.
A former journalist and communications professional, Morgan has a natural ability to build strong relationships with her clients, paired with the ability to strategize and share a client's story to ensure the best compensation outcome possible.
Passionate about access to justice as well as social and professional inclusion, Morgan is a committee member for the Queensland Law Society Diverse Abilities Network, which aims to foster awareness and cohesion in the legal profession for lawyers and legal professionals who live and work with disability, illness or disadvantage.