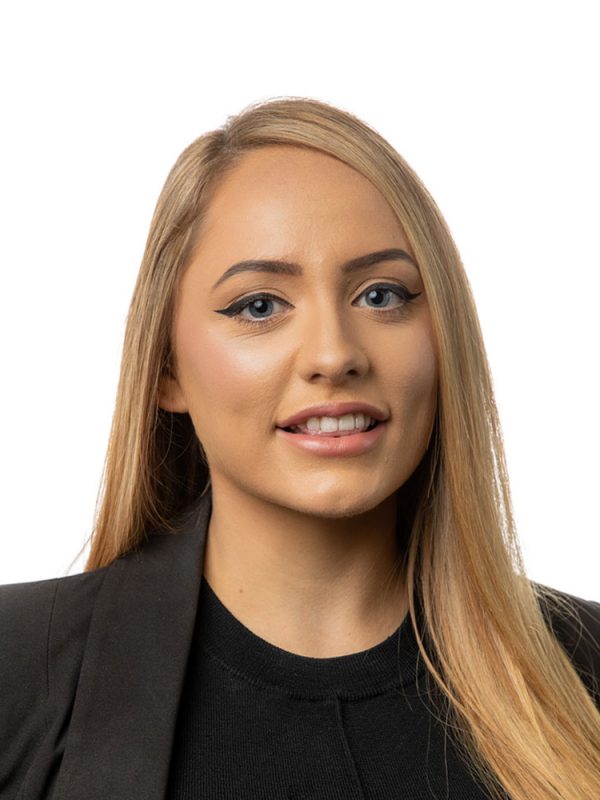 Natalie Morecraft
Paralegal
Legal Expertise
Personal injury litigation
Motor vehicle injuries
Work injuries
Public liability injury claims
Insurance claims
Natalie is an experienced Paralegal who has worked in Plaintiff personal injury law for 13 years.
Plaintiff personal injury law is an area that she is particularly passionate about. She has experienced firsthand the impacts and restrictions an injury can have. She understands it can have an impact on someone's enjoyment and quality of life as well as their ability to provide for themselves and their loved ones.
A personal injury can be an uncertain and daunting experience now and into the future. Natalie works hard for her clients to guide them through their journey.
Natalie has experience running WorkCover, Public Liability and CTP Claim matters as well working on medical negligence and superannuation matters.
Throughout her career, Natalie has assisted firms by redeveloping their systems, implementing more modern and effective procedures, as well as training staff members to ensure claims move along quickly.
Natalie has an empathetic ear, pays attention to detail and is motivated by a desire to achieve the best possible compensation for her clients.