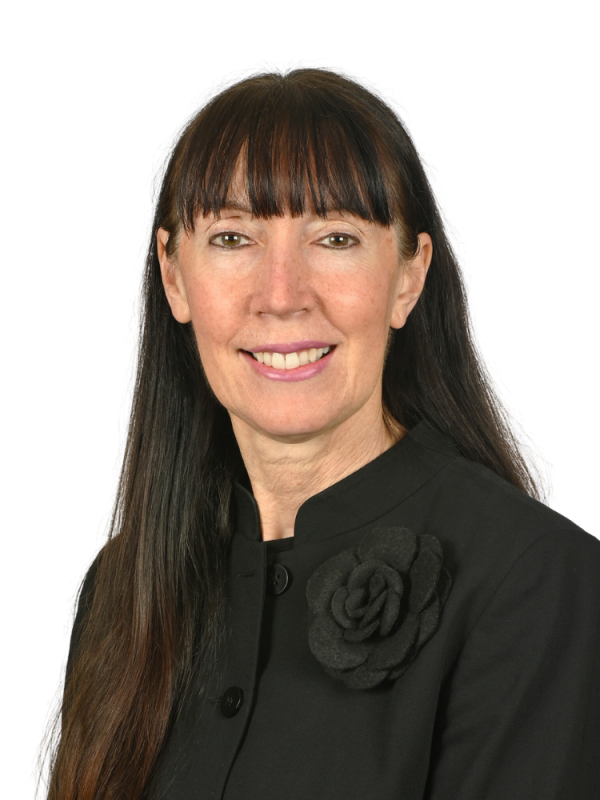 Angela Kurtz
Operations Manager
Expertise
People & performance
Human resources
Technology & systems
Project management
Marketing communications
Finance management
Learning & Development
Change Management
Overview
With an impressive career spanning over 25 years in legal professional services, Angela Kurtz brings a wealth of knowledge and expertise to her current role as the Operations Manager at Evolve Legal on the Gold Coast, Brisbane & Sydney. Her multifaceted experience includes a dynamic mix of roles in HR, management, learning & development, marketing/communications, and the execution of numerous business consultancy projects.
Angela's particular niche lies in people and performance management, where her in-depth understanding plays a vital role in creating high-performing teams. She believes in leveraging technology to develop innovative business solutions and strongly values its integral role in modern-day operations.
Her academic background includes a Master of Business with a major in Communication, a qualification that has undoubtedly contributed to her success in the field.
As a long-standing member of a number of key professional bodies, Angela has demonstrated her commitment to the continuous evolution of legal practice management. She has previously served as a Queensland Committee Member for the Australian Legal Practice Management Association (ALPMA) and was the former President of the Continuing Legal Education Association of Australasia (CLEAA). She also continues to be an active member of the Australian Human Resources Institute.
Angela's dedication to professional development, interest in nurturing high-performing teams, and comprehensive understanding of the legal landscape makes her an invaluable asset to Evolve Legal and the wider legal community. Her leadership inspires her colleagues and promotes a culture of excellence within the firm.
Qualifications
MBus (Comn.)
Grad Dip (Ed)
Memberships
Queensland Law Society
Australasian Leg Practice Management Association
Australian Human Recourses Institute