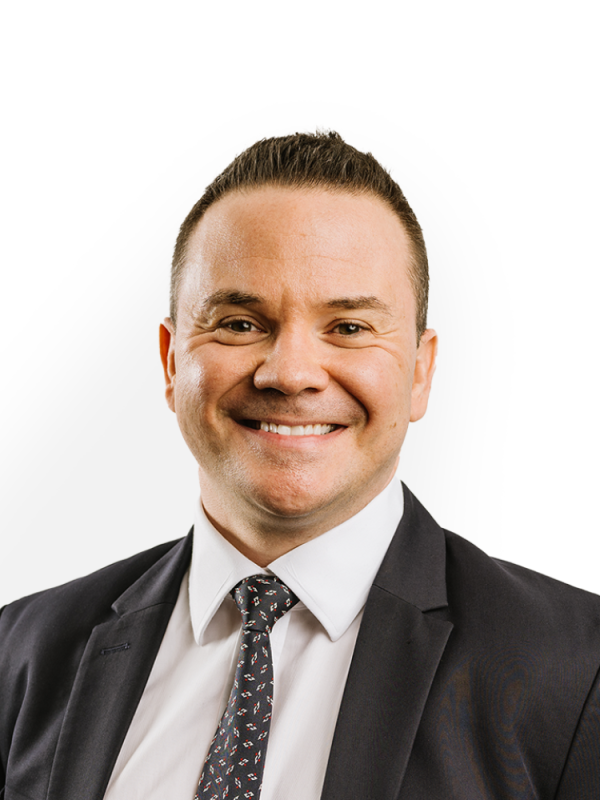 Partner
Legal Expertise
Workers' Compensation
Motor Vehicle Accident (CTP)
Public Liability
Civil Aviation Claims
Superannuation TPD Claims
Historical child abuse
Jake Gardiner is an esteemed Partner at Evolve Legal, where he brings extensive experience in personal injury law. He began his journey in personal injury law at a boutique firm in 2008. Following this, he dedicated over a decade to two of the largest national plaintiff law firms before joining Ramsden Lawyers. Admitted to the practice in 2012, Jake has demonstrated his expertise across all facets of personal injury law, including workers' compensation, motor vehicle accidents (CTP), public liability, civil aviation, abuse law, and superannuation TPD claims. Notably, he has also been actively involved in prosecuting claims for survivors of childhood abuse across Australia.
Beyond his professional accomplishments, Jake was a former Logan & Scenic Rim District Law Association Committee member and remains an active participant in the Australian Lawyers Alliance and Queensland Law Society.
Jake utilises his extensive knowledge to guide clients through the intricacies of their cases. Recognising the profound impact of personal injuries on mental and physical health, Jake's passion for personal injury law is rooted in his understanding of the challenges clients and their families face. He takes pride in helping clients secure the compensation needed to support their recovery, regardless of the scale of the impact.
For personalised assistance with personal injury challenges, contact Jake Gardiner today to explore your options.